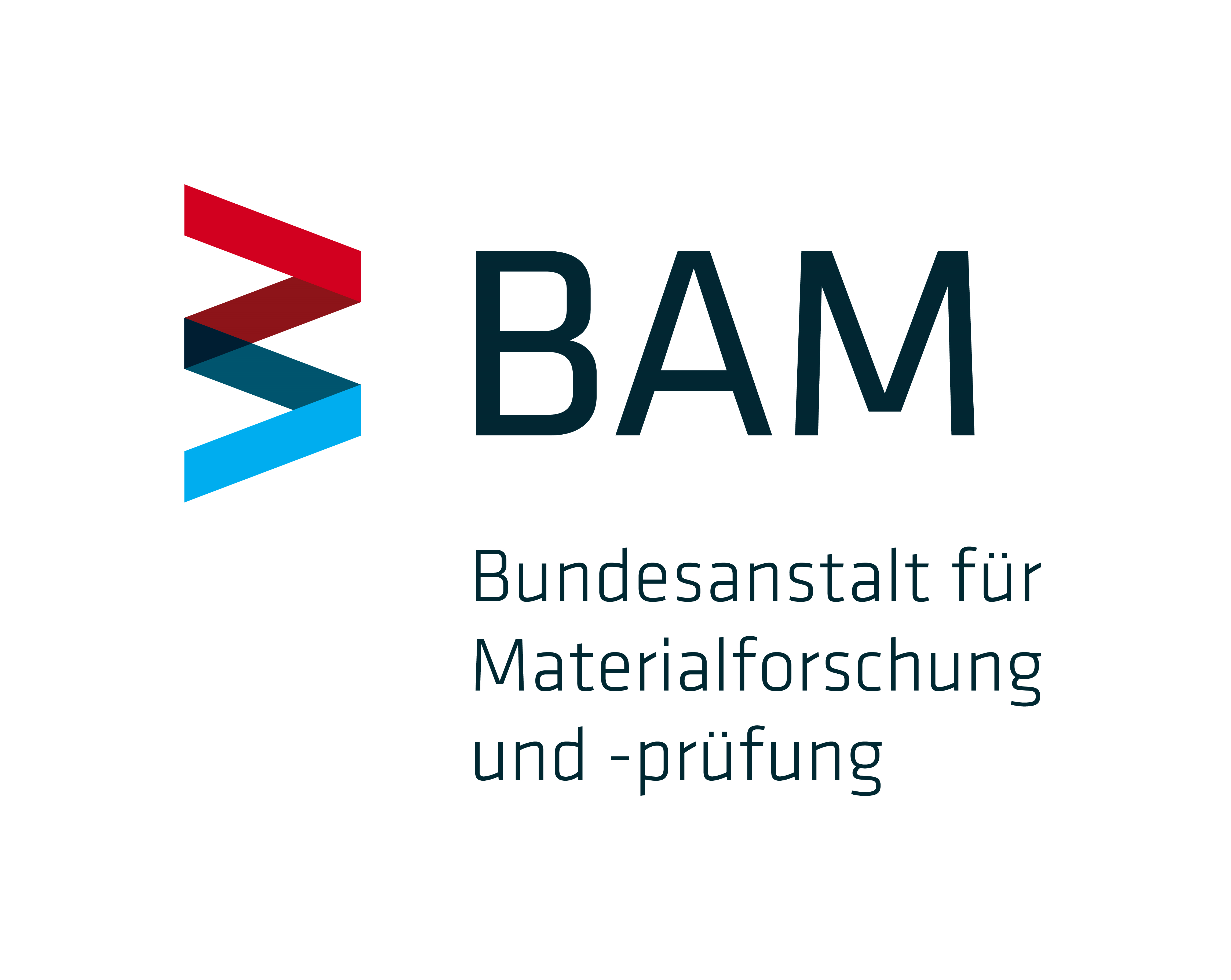 Project name:
EI-GEO (Environmental impact of geosynthetics in aquatic systems)
Project description:
Geosynthetics are widely used in hydraulic engineering in aquatic ecosystems such as in revetment measures for coastal protection or in ballast layers for wind energy plants. An increasing application of geosynthetics is observed due to expansion of offshore wind energy generation and protection to rising water levels and more extreme weather conditions because of climate change. While providing various economic and technical benefits, the application of geosynthetics in hydraulic engineering projects has been questioned recently as these materials might degrade during their lifetime and induce a hazardous impact on the aquatic environment in a long term especially as the origin of plastic debris or as source/sink for chemicals such as plasticizers and stabilizers used in the production of geosynthetics to improve their performance.
The project is aimed at a contribution to the risk assessment of the application of geosynthetics in hydraulic engineering. Accelerated artificial ageing of geotextiles used in marine applications will be applied in a laboratory scale and the performance characteristics will be compared with the virgin material. A combination of mechanical, chemical and microbiological stress will be simulated. Additionally, the leaching behavior in relation to the ongoing ageing process as well as the ecotoxicological impact of leachates in marine environment will be investigated. The laboratory tasks will be accompanied by a field case study at the Kaliningrad shore.
References:
Simon, F.-G., Chubarenko, B. and Purina, I. (2018). Approach for analysis of environmental impact of geosynthetics in aquatic systems by example of the Baltic Sea, 7th IEEE/OES Baltic Symposium, Clean and Safe Baltic Sea and Energy Security for the Baltic countries, Klaipeda, Litauen, 12.-15.06.2018.
Links:
www.bam.de
http://www.lhei.lv/en/
https://ocean.ru/en/